THIS EVENT IS NOW SOLD OUT!
Psst…Hey Masalamommas fans! Are you in need of some inspiration? Or a night out?  We're giving our moms and moms-to-be a chance to Get Pampered and Get Inspired before Mother's Day!
Masalamommas and the South Asian Tasting Table bring you a night of inspiration from celebrity speakers, mingling, networking, great food and a tea bar! Our beauty editor Kavita Suri will be doing make-up touch-ups for all attendees and the first 25 guests will receive a deluxe manicure gift card from our supporters at Sitamaa Day Spa!
Bhupi Rajput from Henna4You will be adorning your skin with classic, funky & trendy henna designs.
We'll also have wonderful jewellery for sale by our charity partner for this event Workforwidows.com, a charity supporting widowed mothers in Sri Lanka.  Appetizers provide by The Host Restaurant.
In honour of South Asian Heritage Month we're also proud to announce our  guest speakers, including award-winning filmmaker Punam Kumar Gill  who will  talk to us about her career, juggling motherhood as South Asian woman in the arts and more!  We also welcome mom, Rena Heer, and Anchor & Reporter from CP24 who will also share her experiences as a mother juggling parenting challenges along with the demands of a 24-hour news cycle. Reva Seth, author  of  The MomShift, an entrepreneur and another inspiring mom, will join us to talk about the opportunities that come with motherhood. And we are very proud to have Sitara Hewitt, internationally acclaimed actress and the star of 'Little Mosque on the Prairie,' as our final speaker to speak on her experiences in career and family.
When:

Wednesday May 8th 6 (sharp) to 9pm (Doors will close so please be on time)
Cost:

Early bird tix just $5! Limited time only!
 REGISTRATION IS NOW CLOSED FOR THIS EVENT.

Get ready to get inspired by leading women while getting a mom's night out in style!
Can't Join us? Join us on Twitter as we live tweet pics and news from our event using hashtag #mmspired!
Title Sponsor 2013
Co-Hosted by:


Interested in being a swag bag sponsor? Email: info@masalamommas.com
*Speakers are subject to change
More about Speaker Punam Kumar Gill, Award-winning filmmaker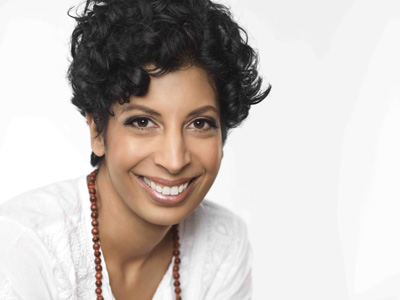 Punam Kumar Gill is an independent filmmaker living in Calgary, Alberta. Gill quit her lucrative job in public relations and communications to pursue her dream of creative story telling.  Having no experience with the technical aspects of filmmaking, she started with an intense vision and passion to make her dream a reality. 
Alongside being a mom of a busy toddler, she has been putting together one more project to add to her filmography, Ahluwalia+Abbasi: Unplugged on the Upper East Side. So far, her films have profiled her own dad, Ramesh Kumar – a monk-like man who taught a neighborhood of immigrants in Edmonton how to drive, Vikram Vij – an iconic Indian fusion chef in Vancouver, Amrita Singh – a jewellery designer in New York, and now, Indian Canadian folk singer and musician Kiran Ahluwalia and her husband Rez Abbasi- a celebrated Pakistani American Jazz artist.
More About Rena Heer, Anchor Reporter, CP24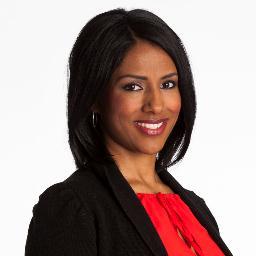 At CP24, Rena anchored live, national coverage of the Michael Rafferty verdict, reported live from the scene of the Danzig shooting in Toronto and the overnight evacuation of St. James Park. Heer has also covered the Toronto International Film Festival. She has anchored and reported on the 2010 G20 riots in Toronto, the closure of the Gardiner by Tamil-Canadian protesters, the Toronto garbage strike and the aftermath of the southern Ontario tornado touchdown of 2009.
During the 2010 Winter Olympic Games, Heer was CP24's Reporter in Vancouver, where she landed exclusive interviews with Prime Minister Harper, Walter and Wayne Gretzky, Maëlle Ricker, Scott Moir, Tessa Virtue, Clara Hughes and Olympian's families. Heer's Olympic experience began with live coverage of the violent protests on the streets Vancouver just days before the Vancouver 2010 Opening Ceremony.
Prior to her position at CP24, Rena joined CTV News in 2007 with CTV's CANADA AM's western broadcast. She was also a part of CTV British Columbia's CTV NEWS AT 6 after spending two years with Global BC's Morning Show. Rena is a mom to a 6-year-old and a 2-year-old.
Reva Seth
Reva Seth is an entrepreneur and author. Her upcoming second book, The MomShift: Finding the Opportunity In Maternity will published by Random House and available be January 2014 across North America. The MomShift is based on over 500 interviews with women who, counter to the usual story have all achieved greater professional success after starting their families. The book has already been featured in The Atlantic, Canadian Business, The Globe & Mail, The Toronto Star, Readers Digest & The Huffington Post.
Reva's last book, First Comes Marriage: Modern Relationship Advice From the Wisdom of Arranged Marriages(Simon & Schuster, June 2008), examined what the centuries-old tradition of arranged marriages could teach modern women about dating, love and relationship happiness. The book was based on over 300 interviews Reva conducted with women in arranged marriages across the US, Canada and Europe.
First Comes Marriage received both critical acclaim and global media coverage including being featured on 20/20, CBS Sunday Morning, Canada a.m., The Steven & Chris Show, The Daily Mail, The Atlantic, Redbook, Reader's Digest, The Times (UK), The Times (India), The Globe and Mail (Canada) and The Christian Science Monitor among others. First Comes Marriage also appeared in the documentary "American Marriage" and is currently the basis for an upcoming reality show. Reva also writes a weekly online column in Today's Parent on education and her plans to try homeschooling called Homeschool Confidential.
Sitara Hewitt
Sitara is an actress, host and natural health enthusiast. She has hosted shows on TSN, CTV and the Comedy Network. She is best known for her starring role on the international hit show 'Little Mosque on the Prairie' on CBC. She is the face of Vasanti Cosmetics, Spokesperson for La Leche League Canada, co-writer of "Making it in High Heels 2" and a certified Reiki practitioner. She is passionate about living vibrantly and holistically, and about empowering those around her to find their best path in life. More on Sitara here.
Food Sponsor:
Event Photography By: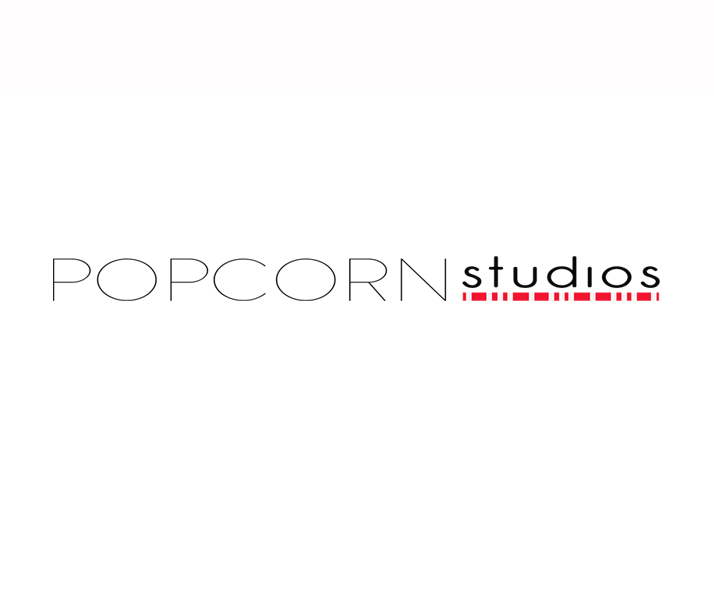 Floral Decor By: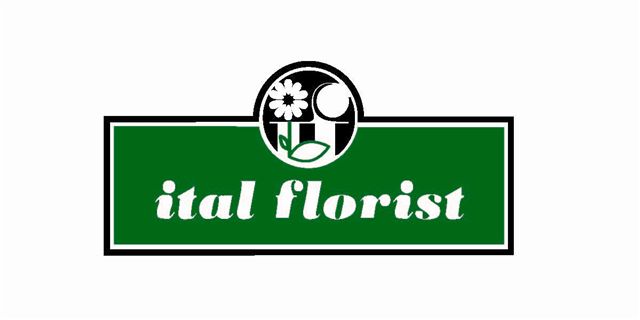 Tea Bar by: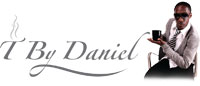 Charity Partner: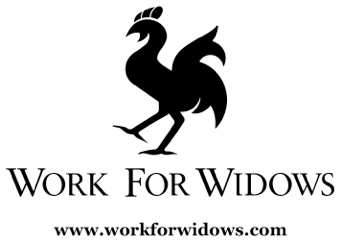 Supporters: